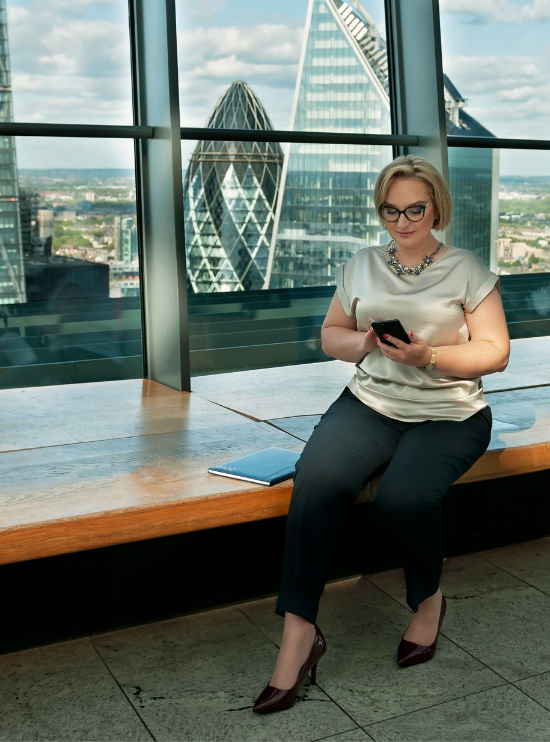 Meet Małgorzata Kurzępa
Małgorzata Kurzępa is a coach and property investment expert at Fair House Investments who prides herself on doing business the right way.
Why? Because she believes it's the only way to help find good homes for good people.
Her investment career started more than 10 years ago in Poland, and has taken her to new and exciting corners of the UK along the way. It's a journey that's enabled Małgorzata to develop a simple and straightforward approach to guiding and coaching people from all walks of life that allows them to live their dreams.
By simplifying, explaining, and condensing all of the complex information that's already out there, her goal is to connect you with the opportunities your hard work deserves. This is your moment, and when you follow her you will see amazing things happen!