Want a smart approach to serviced apartments?
Our passion has that covered too…
To make sure you get everything taken care of,
there's 3 key things we do as standard from day one:

Repair Defects
A serviced apartment is an asset and a positive review is like gold dust. We need the asset to appreciate and we want to keep the gold dust. Staying on top of the basics makes both of them possible.

Professional Cleaning
Our apartments are an extension of us, and that means we want them to shine and sparkle from every angle. Expect nothing less…

Personal Check-In
Secure and efficient key management makes everyone happy, which is why you should never settle for anything less.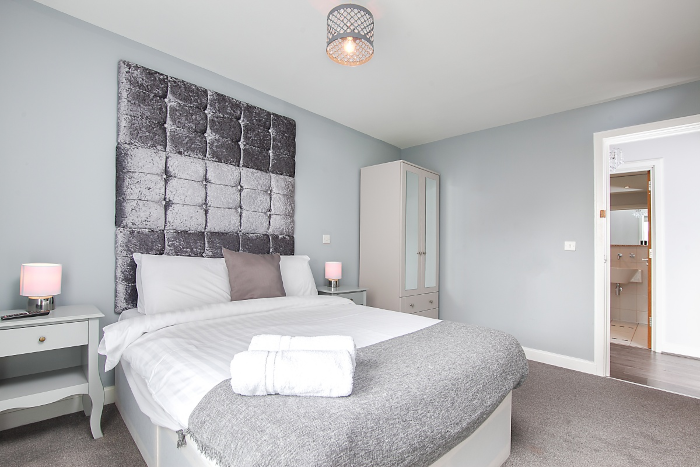 2 bedroom 2 bathroom flat
Birmingham
Are you tempted by the vibrant city centre? You'll fall in love with this part of Birmingham! Heart of Chinatown: restaurants, clubs, nightlife – this flat guarantees you access to the city's entertainment. With close proximity to local attractions, offices and transport links, the flat attracts every type of visitor. Whether you are a tourist or have come on business. A comfortable, well-equipped flat with a touch of luxury. It will appeal to everyone.